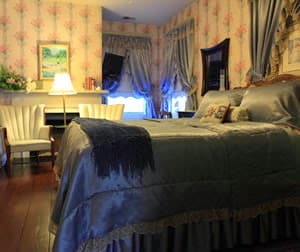 Milan, Ohio and surrounding areas are a fun place for dads! Why not treat dad to a wonderful weekend getaway for Father's Day? Whether dad likes motor sports, natural pursuits or history, we've got you covered in Northern Ohio.
Starting with the room, Angel Welcome Bed and Breakfast has beautifully decorated, comfortable guest rooms with inviting beds. After a great night's sleep, your dad can choose his preferred time to between 7am and 10am to enjoy our home-made and hearty breakfasts. Start with fresh-baked breads, add a fruit course and finish up with Judy's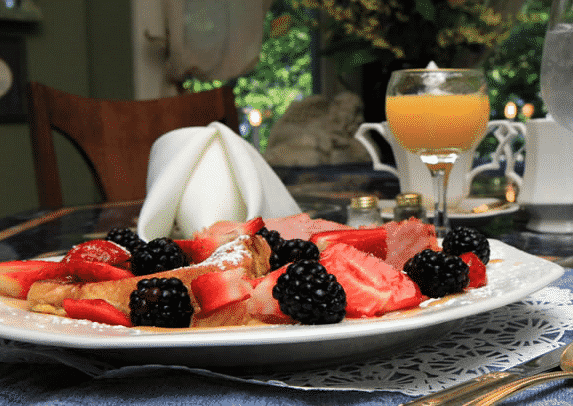 Blueberry Crepes, Five Cheese Crab Quiche or a good old fashioned breakfast of applewood hickory smoked bacon, farm-fresh eggs, any style, hash browns and toast. Wash it all down with your choice of coffee or tea. Dad will enjoy a different meal each day of his stay.
Dad can enjoy his day boating or fishing on Lake Erie, exploring the area museums, or taking a hike in one of our gorgeous natural areas. What about a winery tour or a day at the races?
Send Dad our way and we will treat him like family!
Bernie Pleunik
Innkeeper