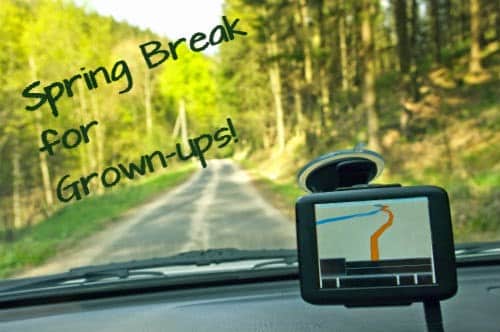 The kids are looking forward to a week away from school for Spring Break, but what about the adults? Don't we deserve a week to enjoy ourselves, and refresh our souls from the every day? I think so! Spring is a wonderful time to take a well-earned getaway before the temperatures get high and the roads crowded with vacationing families. Our little town is a peaceful place to stay – we think it's the prettiest little place in Northern Ohio!
Angel Welcome Bed and Breakfast is found in Milan, Ohio, a lovely village of less than 1500 residents. We love our laid-back way of life, and we think you will, too! The town boasts antique shops, museums and our town square, which was built to resemble a New England town square. The park at the center of the square features the 1867 Solders & Sailors Monument, which honors the town's residents who fought in the Civil War. The clock-towered Town Hall also inhabits the square, along with the 1912 Carnegie Library. There is a large gazebo and plenty of beautiful trees.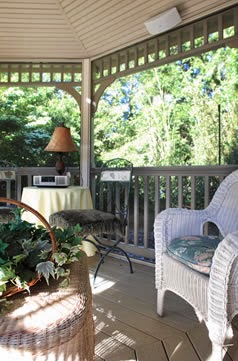 Facing the square are several town businesses, where you can shop, dine, drink or be pampered. A
walk from Angel Welcome to the square is just a few minutes. Stay the night, have a delicious, home-prepared breakfast with us, then take an enjoyable tour of the town by foot, including the Edison Museum and Birthplace, and the Milan Historical Museum, rest in the Spring sunshine, get a bite to eat and return to the B&B for another great night's sleep in our comfortable beds.
Milan will remind you of old-time America, and give you a break from workaday life.