The next stop might seem a little…odd – but hear me out! The Ohio State Reformatory is one of the most highly rated Northern Ohio attractions on Yelp. The historic building is absolutely beautiful and the grounds are exquisitely maintained.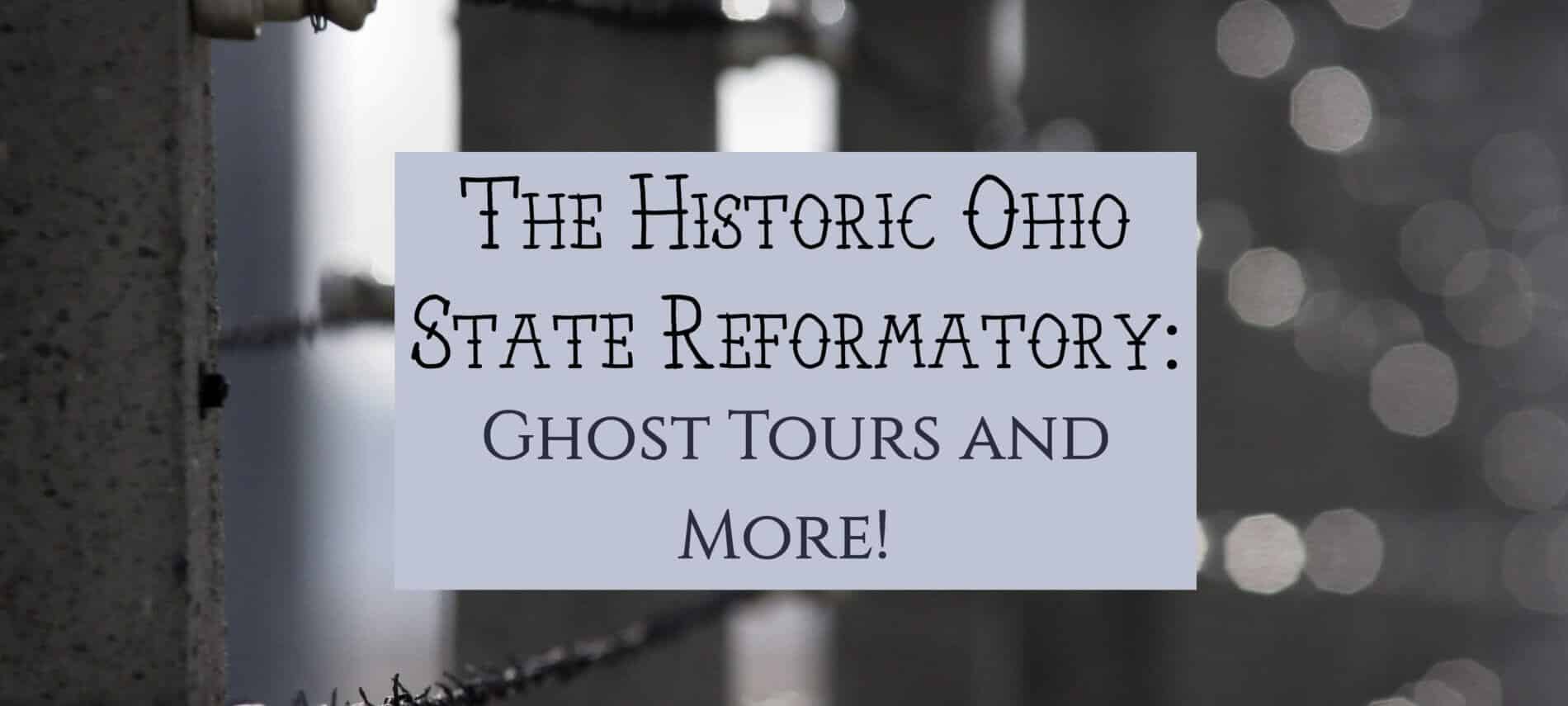 This building has been a location for several movies, the most famous being The Shawshank Redemption. Also filmed here were Tango & Cash, Air Force One and Harry and Walter Go to New York. Many music videos and a few episodes of Ghost Hunters have been filmed here as well.
Which leads to…the haunted history of the OSR. There are several famous ghosts, including prisoners, guards, and the warden and his wife, who died accidentally when a handgun discharged near her. Spots in the prison, including solitary confinement, also known as "the hole", and the stairway leading to the guard tower, have exceptionally high levels of paranormal activity. The Reformatory puts on Ghost Walks, Hunts and Classes. Check the Event Calendar for dates and times.
Guided Winter Tours start on February 2 and go through March 31. Spring Tours start right away on April 1. The Winter tours run from 1-4pm, Friday, Saturday, and Sunday, so plan accordingly. If you just want to do a self-guided tour, you can do that from 11am-4pm any day that the building is open.
Spend an interesting day learning the history of the Ohio State Reformatory, then come back the welcoming glow of Angel Welcome Bed & Breakfast for a comforting night's sleep and a great breakfast!