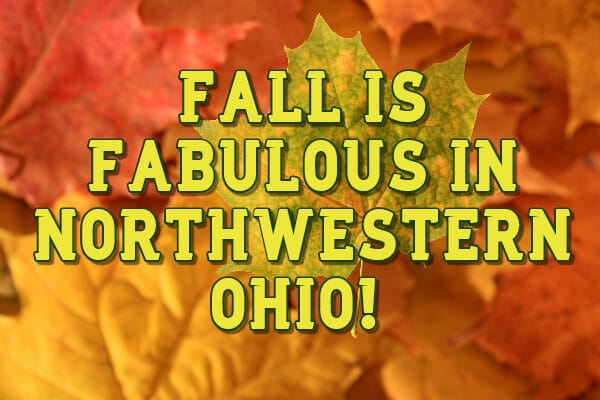 A lot of us are looking forward to the advent of cooler temps and falling leaves! We're ready to break out those soft sweaters and jean jackets for the Autumn season. Our area of Ohio is very well known for summer pursuits, owing to our proximity to Lake Erie, but there is no shortage of things to do near Milan when summer is on the wane and Fall is beckoning – here are some fun options:
North Coast Oktoberfest, held Sep 20 2019 – Sep 22 2019 (Fri 5-11 pm, Sat 12-11 pm, Sun 12-5 pm), downtown Sandusky comes alive with the spirit of Bavaria when Oktoberfest is in full-swing! Live German music, lots of food, and of course, BEER. Shop for arts and crafts and enjoy the Barmaid Run, giant Connect-4 game, weiner dog race and much more! Admission is free, but you'll need money for food and drinks.
Closer to home, enjoy Cruisin on the Square every Tuesday evening through September 24, 2019. Vintage vehicles, oldies music and a summer evening's nostalgic stroll through Milan's Town Square.
Head to Vermilion for the 47th Annual Woollybear Parade and Festival – October 6, 2019. The Woollybear is a cute little orange and black caterpillar and is a harbinger of winter. The festival is held in two parks – Victory and Exchange parks, in Vermilion. You can enter your own caterpillar in the Woollybear 500 race, or dress up to participate in the Woollybear LookAlike costume contest. Enjoy food, Woollybear crafts, live entertainment, and the wonderful, wacky Woollybear Parade. Admission is free, paid parking available near the festival sites.
No matter how you decide to celebrate the fabulous Fall, make sure to get your rooms booked with us at Angel Welcome Bed & Breakfast for a great night's sleep and a delicious home-cooked breakfast!