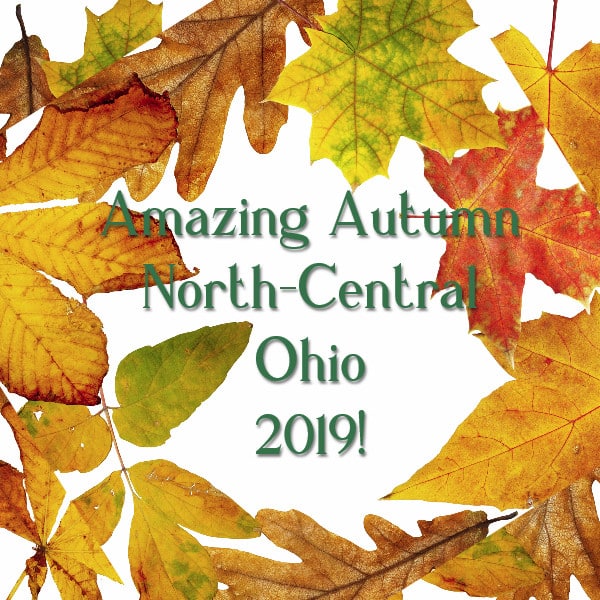 It's finally here! The true autumn season is upon us and we are ready to enjoy Sweater Weather! We're thinking of bonfires, orchard visits, pumpkin patches and craft fairs – doesn't it sound divine? Here is a list of fun things to do near Milan in Fall 2019!
The first thing to do is happening now – The Naturally Country Fall Fest is running today through Monday, 09-16-2019. Naturally Country is a wonderful store (but really so much more) in Norwalk, Ohio, which carries beautifully designed home decor. All new colors and textured for Autumn and going into Winter will be featured during the Fall Fest, as well as drawings and refreshments.
October 5, head to Put-in-Bay Winery at the Doller Estate for the Island Wine Festival. This 21-nad-over event is a perfect way to spend a fall afternoon – with delicious wines and good food on the island. Admission is $10, and includes a souvenir wine glass and $4 in sample tickets. Additional sample tickets are $1.00 and most samples are in the $2-$5 range. Winery tours also will be available.
Also on October 5, and 6th – Huron's Erie MetroPark hosts Harvest Happenings, a family-friendly festival with a tractor and engine display, a childrens pedal-pull and pony rides, food and craft vendors, a Spider Stroll and Wagon Rides! 11am-5pm both days, free entry.
On Saturday, October 12, 2019, from 11am-4pm, Wolcott House in Marblehead hosts the Ottawa County Historical Society Lighthouse Festival Civil War Encampment. Special performances from 11-3 by Ohio 73rd Volunteer Regimental Band, fireplace cooking demonstration, docent guided tours, and authentic bean soup, cornbread, and cider for refreshments! Free entry.
Quarry Hill Orchards in Berlin Heights hosts the Apple Peak Market on Saturday, October 19, 2019 from 10am-6pm. Admission is free, 30 vintage, handmade, farm-style open air market vendors. This festive event offers pick your own apples, wagon rides, live music, food trucks, local wine, hiking in the woods, boutique shopping with local artisans, storytelling, culinary demos, rope making, painting, and more.
On October 23rd, those over 21 can have a wickedly wonderful time in Sandusky during the Witches Walk! Dress up in your most whimisical witchy finery and purchase tickets in advance for $15 or $20 at the door of the Sandusky State Theatre, where at 5pm you will get maps, a wristband and information, then head out onto the town to a bewitching variety of local businesses, a scavenger hunt, a roaming magician, costume judging, Witches Parade and finally, a Dance at Barrel House Saloon. It's sure to be a great night – maybe the basis for a fun Girls Getaway at Angel Welcome Bed and Breakfast!